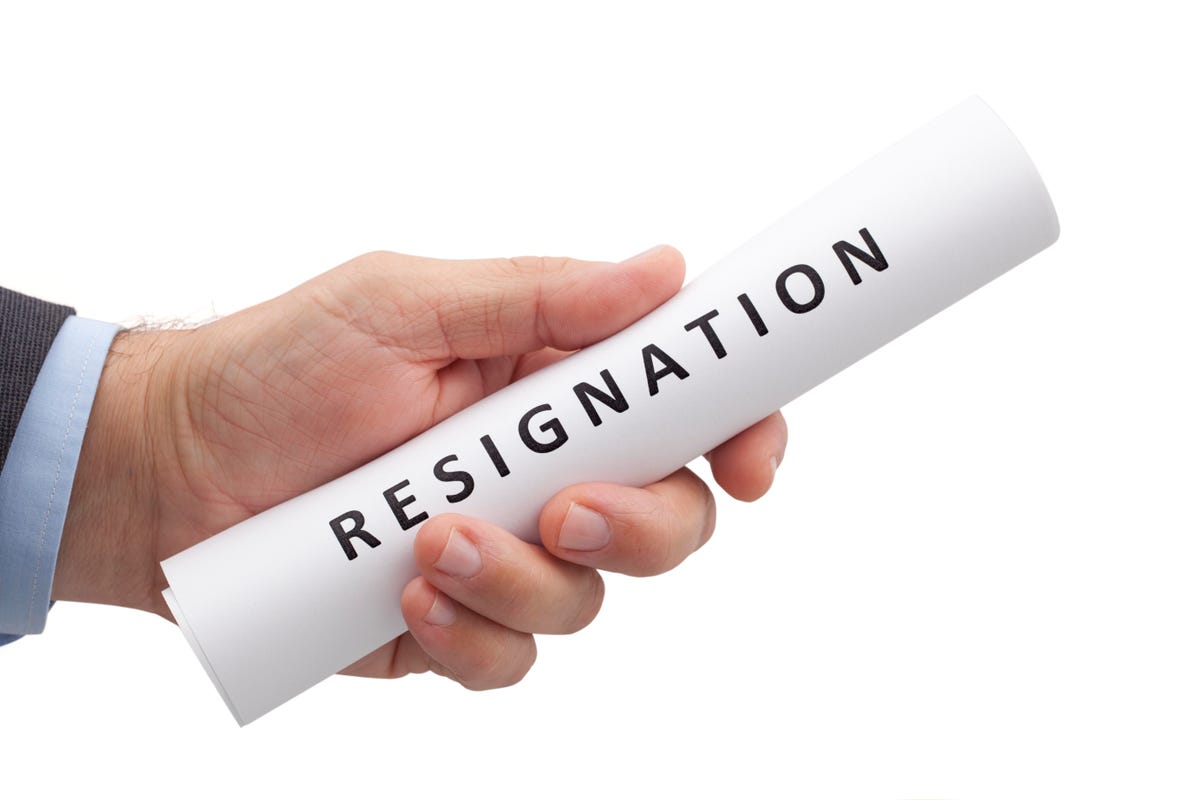 What impact will the 'Great Resignation' have on candidates in the job market?
What impact will the 'Great Resignation' have on you as a candidate – and what can you do to stand out?
2021 will be known for many things, and let's face it they won't all be great in any shape or form! With the continued pandemic we have had to accept the 'New Normal' in many aspects of our lives and recruitment has not been left untouched.
The 'Great Resignation' has seen people handing in their notice in droves and for those that haven't, doesn't mean it hasn't been a consideration, with Microsoft revealing 41% of their global employees had thought about quitting or completely changing their career path.
Obviously, there are a number of reasons people have decided to leave their current jobs, some will have actually stayed with their employer longer than intended because of the pandemic, some will have experienced burn out and others will simply be looking for a change. Whatever the reasons, the fact remains that 2022 will see an increase in the number of candidates. If you find yourself to be one of them, I would encourage you to ask yourself …
Why are you job searching right now?
Do you know and fully understand the reasons you are wanting to move roles/companies? It is important to consider these reasons so you know what you are looking for in your new role. Are you looking for a change? Are you looking to progress? Is this something your current employer can offer you if you spoke to them? Have your priorities changed? Are you looking for different hours or wanting to work closer to home or perhaps even from home if that is not an option in your current company.
Having considered the above and you decide to proceed with searching for a new role, it is worth me stating the obvious … you won't be the only one applying for that vacancy!
So, what can you do to stand out?
It has been a very candidate driven market to date, however this can change extremely quickly when you consider the impact of the 'Great Resignation'. It is also worth noting that should the market remain candidate driven, this does not suggest that employers will simply employ anyone. Really good companies are looking for really good candidates. They want to invest their time and money in the right person, who is not only going to do a good job, they are going to do a great job!
Review and refresh you CV
Update all your relevant work experience and education, skills and achievements!
Address any training gaps
If you are looking to move/ change career, look into courses that will benefit not only you but your potential new employer.
Fully research the job role you are applying for; do you understand the tasks involved and will you enjoy them. Research the company; do you agree with their values? Being genuinely enthusiastic about a company and the role will help you enormously at interview stage as you will naturally be passionate when answering questions.
Why have you applied for a particular role, is it the tasks involved, do the logistics suit you, is it a company you want to work for? A small bit of advice from me is; I wouldn't apply for a role based purely on salary – "money can't buy you happiness!"
If you are in the market and looking for a new role, we at Thompson & Terry Recruitment are here to help. If you'd like further advice please get in touch and feel free to check out our latest vacancies.