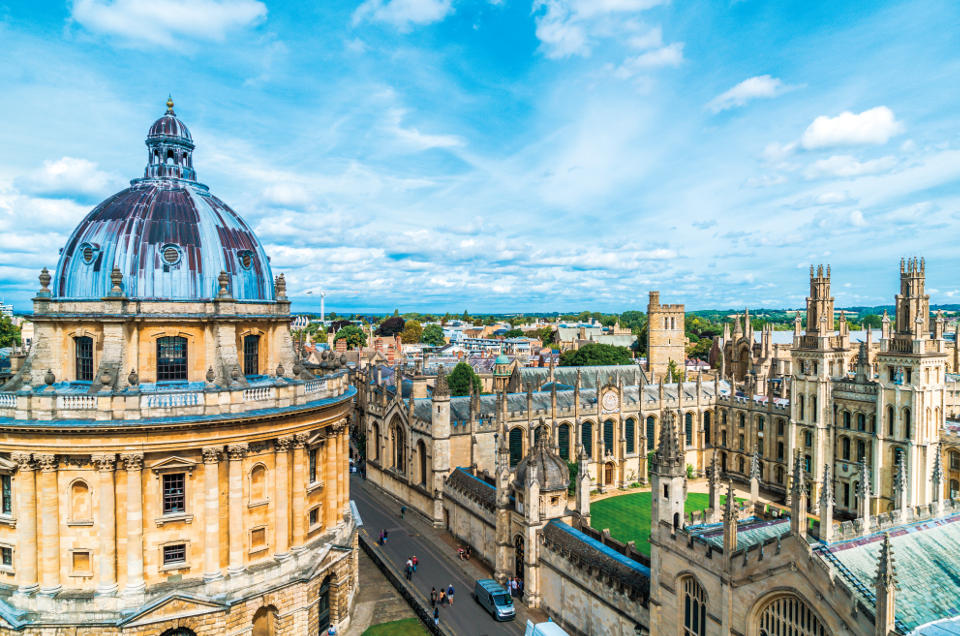 How hiring managers have been wanting recruitment to change
The UK employment market has been calling out for a cost effective and sustainable solution to hiring for several years.
Prior to the pandemic, we saw record high employment rates and in many sectors, there were more jobs being advertised than qualified candidates.  For this reason, the control of the market completely flipped to create a strong and competitive candidate driven market, probably more so than we've ever seen before.
At the same time, we were seeing the rise of the 'Inhouse recruiter' – where more and more employers were looking to bring their hiring in house with the view to save cost , and in some cases for more control. The larger businesses often hired a whole team, normally with recruitment agency backgrounds, but many of the smaller firms added recruitment to the job description of a PA, Team Manager or Administrator.
Indeed successfully used this as an opportunity to take market share, and in huge chunks; by approaching newly appointed inhouse recruiters with huge discounts and an easy process, they quickly became the go to advertising platform.
In my recent article, I spoke about 'how the employment market and candidate expectations have changed during the pandemic', which again is an everchanging topic. We are still seeing such turbulence and quite honesty complete desperation from some unemployed candidates but also, employers of 'hard to fill' vacancies.
In summary, we are already seeing employers large and small looking to develop the skill set within their own organization to successfully and sustainably recruit in house with very little support from agencies. I think this balancing act was always going to happen and as mentioned, I believe the market has been calling out for some time for a solution.
I have acted as a coach, trainer and consultant for many years, normally offering bespoke support to give the control back to the employer. In my October article titled, 'we can support you to successfully recruit without using an agency' and follow up virtual workshop, I spoke about some of the really simple things employers can instantly implement. I was amazed by the sheer appetite for support and since, I have coached a number of clients to successfully hire.
One thing is for sure, it's going to be an interesting 12 months for the world, and the employment market is no different.
If you would like any support or guidance around the topic of hiring, please do get in touch and I'd be delighted to share my experience over a coffee, albeit virtual at the moment.
Ben Thompson
t: 01235 797 177
e: ben@thompsonandterry.co.uk