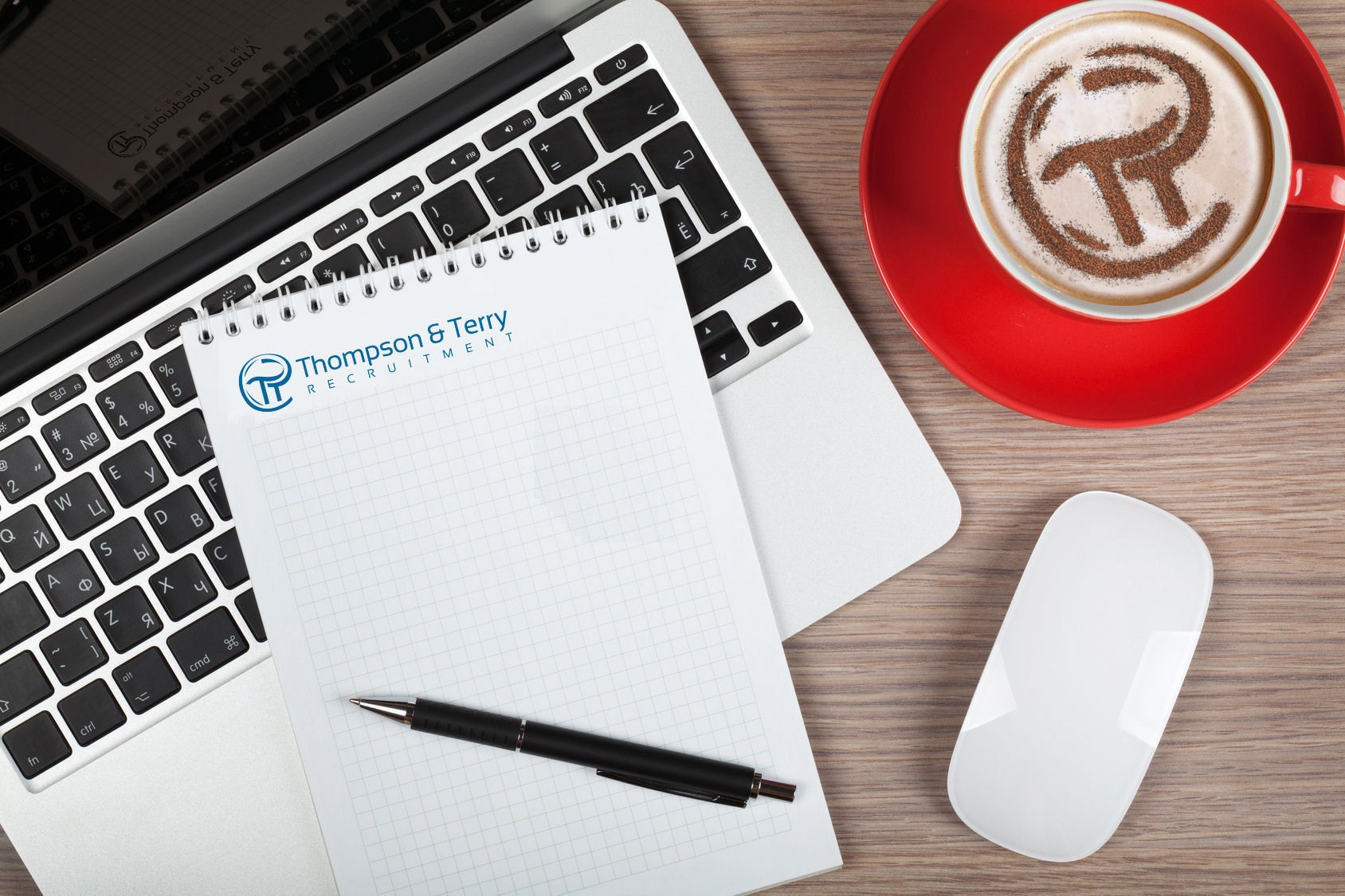 Is March a good time to look for a job?
Job Searching in March
It's the beginning of another new month and of course, thousands of companies across the UK are still looking to recruit. Although there is no such thing as 'the best time to apply for a job', March is often considered a relatively successful month for job seekers, as highlighted in this article by Forbes magazine.
Key things to remember:
Although it is only March and we are still in the early stages of the new year, March will be far less competitive than the months of January and February when looking/applying for jobs. We have noticed ourselves, that there are key peaks of the year when lots of candidates are looking for a new job. However, March always tends to be a quieter month – so if you're looking for a new job, apply now! There will be far less applications and therefore, far less competition, which will really help your application stand out!
When looking for a job in March (or any month for that matter), it is important that you know exactly what role you want to achieve and I advise making this really clear on your CV, so that when recruiters and hiring managers are searching for candidates, you appear in their search! If you do need any advice on where to search or where to post your CV, click here to read this blog on 'How Do I Find My Next Job'.
Even if you are not actively searching for a new job, but you know that you are open to a move in the near future, I would really recommend taking the month of March to update your CV, build upon your experiences (even if this is outside of a working environment) and also update your LinkedIn profile – you can change your profile to 'Open To New Opportunities', so whilst you may not be actively looking for a role, the perfect job might just crop up for you – so update your CV and have it ready.
If you are looking for a new job, then check out our jobs page or email your CV across to jobs@thompsonandterry.co.uk