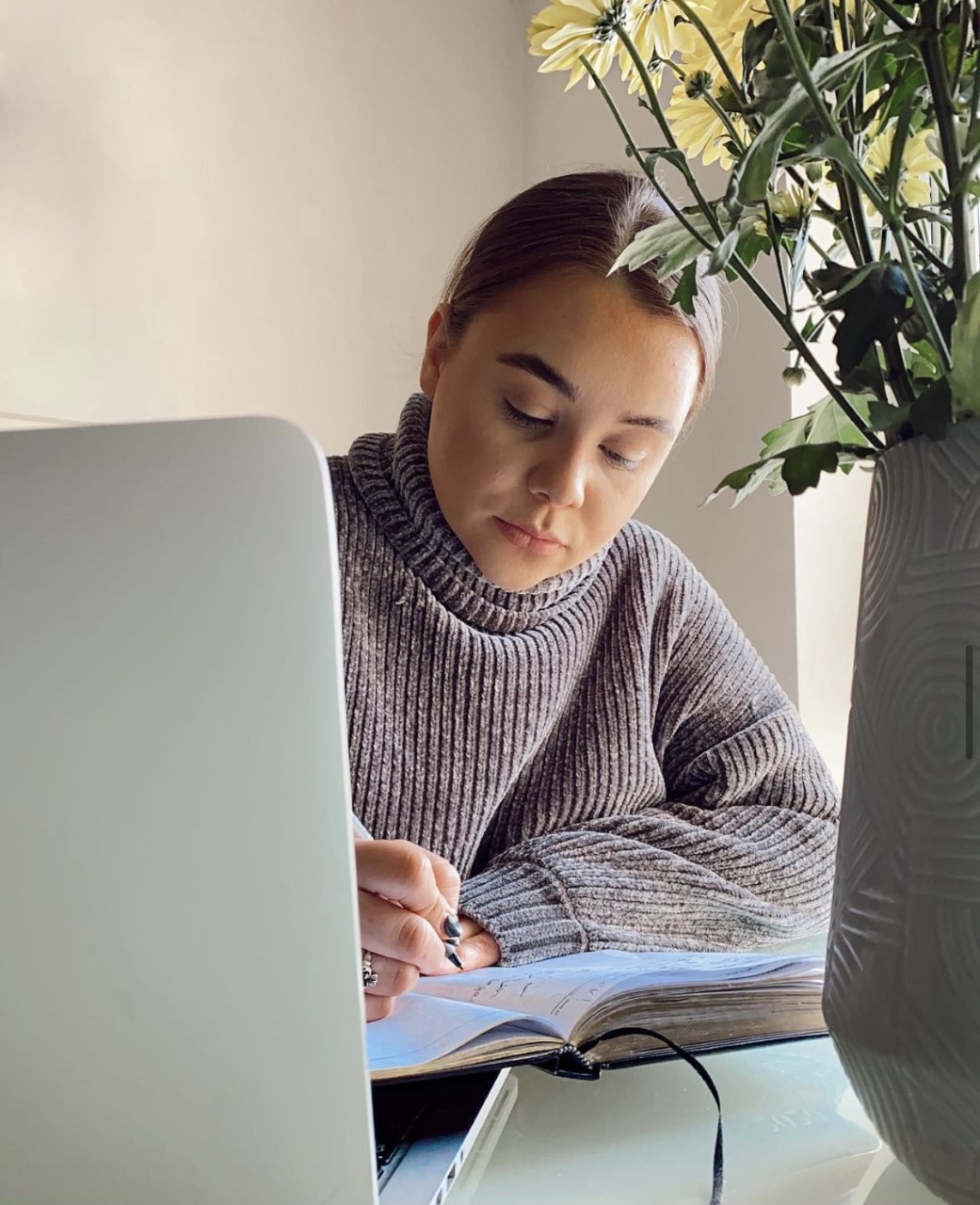 Transitioning into an office job
Are you a recent graduate looking for your first office job? Or perhaps you have been working in retail or hospitality and are looking to take the next step in your career? I have put together some tips for how to begin searching for an office job and once you're there, how to make the all-important transition.
Update your CV and make it stand out
Having an up-to-date CV that stands out is so important. Whilst your experience may not be completely in line with the job you are applying for, it is important that your CV shows the transferrable skills you have and also any achievements you have earned.
It is also important to update your CV with all contact details, so that you can be contacted by recruiters and hiring managers. For more advice on how to update your CV, click here.
Online Presence
Before applying for roles, it is a good idea to create a professional online presence. Lots of hiring managers will search your profile on LinkedIn (where you can list all of your experience and education – which is very similar to a CV).
LinkedIn has also become a massive tool for recruiters searching for talent, so by being online and having a clear profile set to 'Open to Work' puts you in the spotlight and allows yourself to be targeted and contacted about jobs and opportunities.
Interview Techniques
Great news, you've got an interview! Now is the time to really prepare and research into the company and role, so that you are fully prepared and knowledgeable in the interview. A CV and working experience can only get you so far, an interview gives you chance to stand out and make yourself memorable – a chance to really impress!
For tips on how to prepare for an interview, click here.
Your First Day
Once you have got the job and you are ready to start, it can seem somewhat overwhelming and daunting. If you have never worked in an office before, it is difficult to know what to expect.
Ask questions (don't be afraid to ask if you don't understand something)
Understand logistics (office dress code, hours, facilities for lunch)
Get to know your colleagues
First impressions count
Be patient (you are not going to join and know everything straight away, it takes a while to fully get to grips and learn everything)