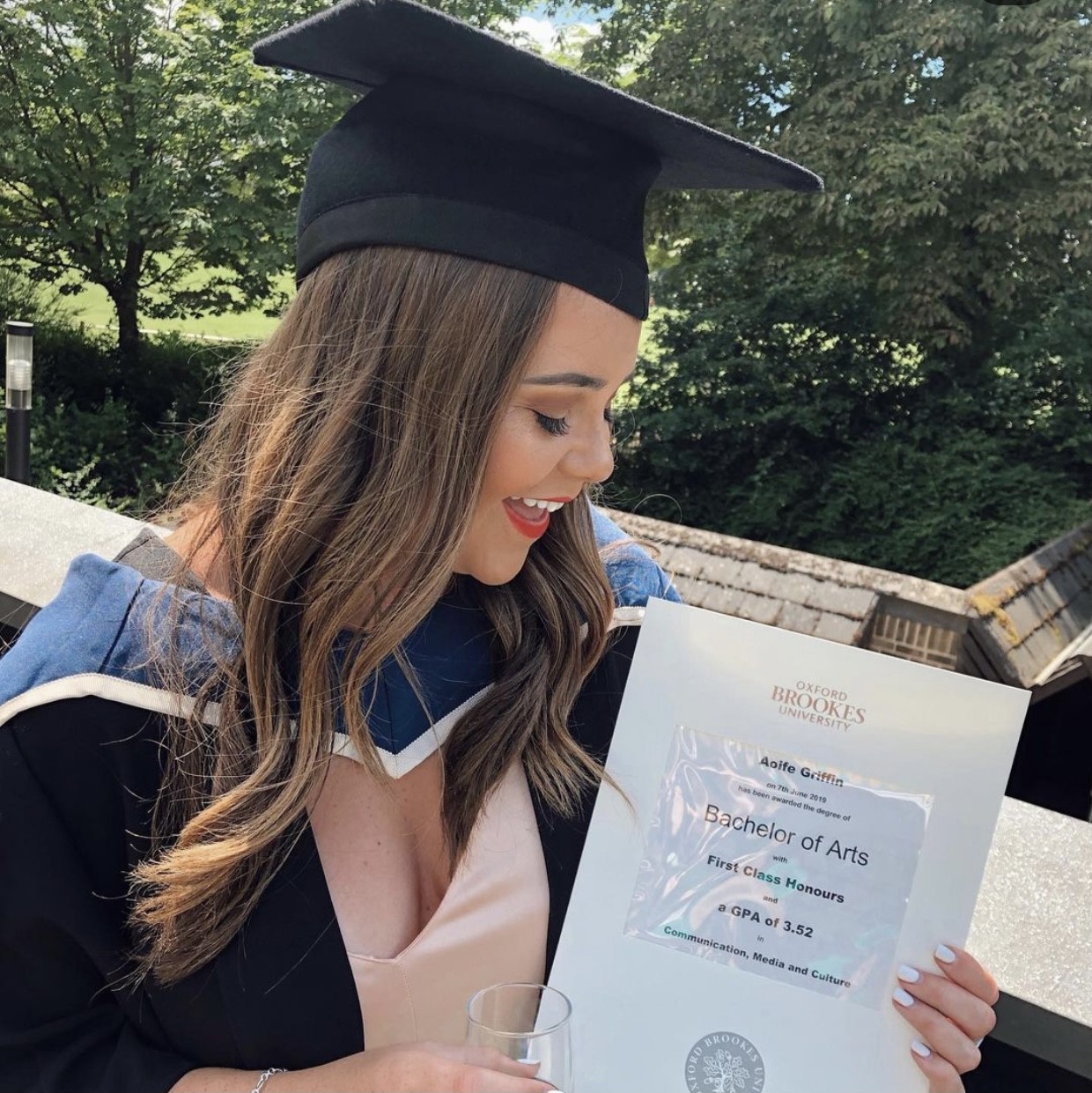 What would I have done as a student, if I knew what I know now?
I graduated in June 2019 and joined Thompson & Terry Recruitment on a graduate scheme in the September. Since working for Thompson & Terry, I have learned such invaluable lessons and have found myself often thinking 'I wish I done that when I was a student'.
We talk to students on a very regular basis and like me, lots of these candidates always say that they wish they did certain things at University, or during their education in general in order to help them stand out when it came to employment and attaining a job.
Courses
A great way to show future employers that you are dedicated and passionate about getting into the industry is by undergoing courses in your own time.
There are hundreds of courses online that you can complete for free (https://www.reed.co.uk/courses/free)
Remember to select a course that is relevant to the job/industry you are looking to get into
Ensure the course has a certificate at the end of it, so that you can put this onto your LinkedIn achievements (recruiters/hiring managers will be able to see this).
Some courses may need to be paid for, but if relevant and accredited then it's often worth the investment.
Experience in relevant industries
For University students, a sandwich year is always a good option (a year out of your course to do a work placement).
Work experience is one of the best ways of getting yourself a foot into the industry.
Get in contact with different companies in the same industry and ask if you are able to do some work experience with them (in some cases, this can often lead to being offered a job after you graduate).
Building up a stand out CV
Find ways of making your CV stand out (e.g. if you are looking for a job in sales, could you work on an ad-hoc basis fundraising for a charity?)
Facts and figures are so important – they allow your CV to stand out and speak for itself
For more tips on how to build your CV up, click here.
Get involved with clubs at University (e.g. Social Media Manager, Treasurer etc)
There are hundreds of social clubs and groups you can get involved in at University, which you can get experience doing a job within (e.g. the social media manager/marketing assistant for the hockey team).
Social clubs are also a great way of meeting lots of new people and a great way to come out of your comfort zone – which of course, always helps (especially in an interview setting).
Interviews
Lots of universities actually conduct mock interviews in order to help their students get ready for these real-life scenarios.
Do not get down over being unsuccessful with an interview. The more interviews you have, the more experience you have of sitting one – which is never a bad thing!
Part-time jobs
Part-time jobs alongside your studies is so important! Not only does it help financially whilst studying, it allows you to get ready for corporate settings and being managed.
Lots of students won't have work experience in relevant industries, so the next best thing is having a part-time job that holds some comparability's.
Showing your longevity within a part-time job is also a fantastic way to convey you can be a dedicated employee (e.g. I worked at my part-time job for 4 years).