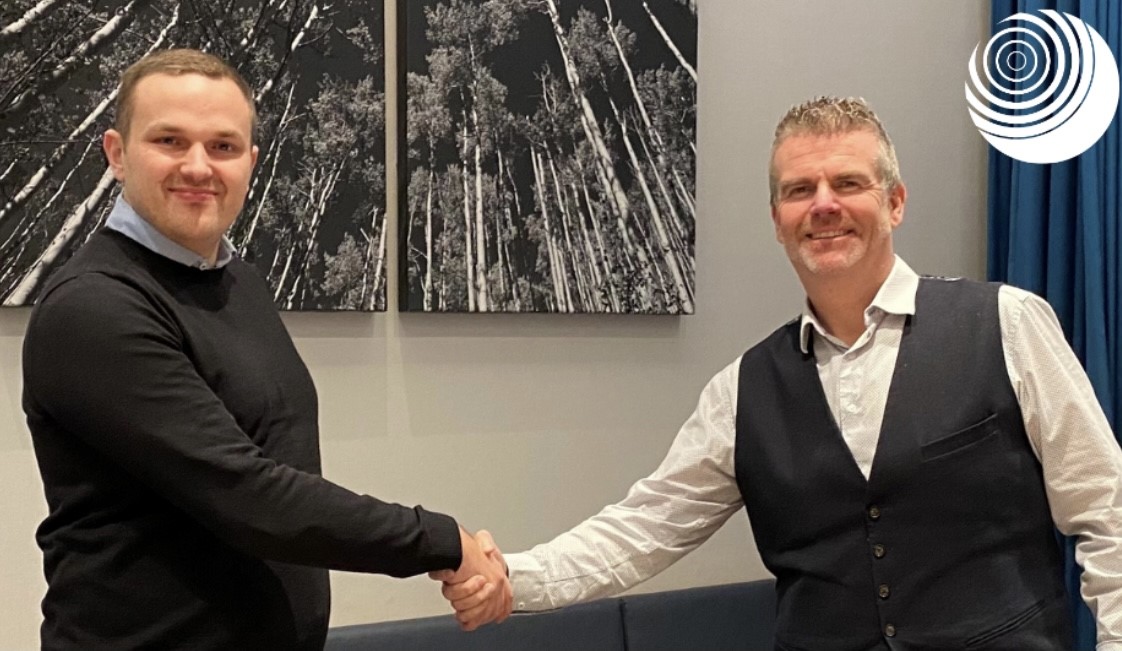 Build your career through networking
When opening the Thompson & Terry Recruitment doors back in 2014, being totally honest I didn't really think I had a network (not to mention no recruitment agency experience) therefore I had to really quickly build relationships.
I quickly started to attend every networking event I possibly could; the conversation starter was always around setting up my own recruitment agency with no recruitment experience, and most people I met were so incredibly supportive, which has been consistent to this day. I am often asked what makes a good networker, and I think the biggest differentiator is a good networker really genuinely wants to help people. In the early stages I was probably unconsciously doing exactly that, every person I met, I would try to introduce to somebody else within my then growing network.
Bringing this back to building a career, depending on the source you read, around 70-80% of jobs are never advertised in the UK, so how are they being filled? Through networks. This stat isn't just limited to employed positions; I have recently become a Director of my 2nd business, The Oxford Business Community Network, which is actually a networking organisation that I have been a member of for 3 years prior to Mike Foster asking me to join the business. I have always looked up to Mike, in my view he's probably Oxfordshire's best known networker so to be asked to join Mike at The Oxfordshire Business Community Network is incredibly humbling.
Mike and I have also recently launched our own radio show 'The Business Brunch with Ben & Mike' on Get Radio which we are really enjoying. The position was never advertised, but due to our networks we were given this amazing (and really cool!) opportunity. The owners of the station James Craddock and Rich Smith are such good people and genuinely passionate about doing everything they can to push the Oxfordshire business community forward. The value of networking isn't just limited to winning business or getting that great job (or business) that isn't advertised, it's so much more than that. Arguably the biggest value I have gained through networking is personal development, and being able to make that transition from a Radio sales person to a rounded business professional.
I was very fortunate to be asked to take on the role as President at the Oxford Spires chapter of BNI; being totally honest when I was asked, I felt completely out of my depth. I had only been in business for a couple of years and probably the least experienced and youngest person in the room. This coupled with my hidden flaw that at the time, I HATED public speaking but I said yes.
I asked Martin Ridewood and Penny Tunnell to join me on the top table, which was the best decision I made and actually made my time in the role so enjoyable and helped me to develop. Martin knew BNI inside out and must say is probably the most passionate BNI and business person I have ever worked with. Penny is incredibly successful, knowledgeable and holds great gravitas, but also incredibly kind and with Martin they both invested so much time to support me. Leaving that role was with a heavy heart, but I left a much stronger business person, who genuinely enjoys public speaking and with two good friends in Penny and Martin.
Whilst I have been incredibly fortunate with my networking story, I do genuinely believe everyone is able to drive their career forward through networking. If I could give one word of advice I'd say to help as many people as you can, and I can guarantee you will definitely see your career moving forward.
If you would like any help or advice on any of the points covered in this blog, please reach out as I'd be happy to help.
Ben Thompson