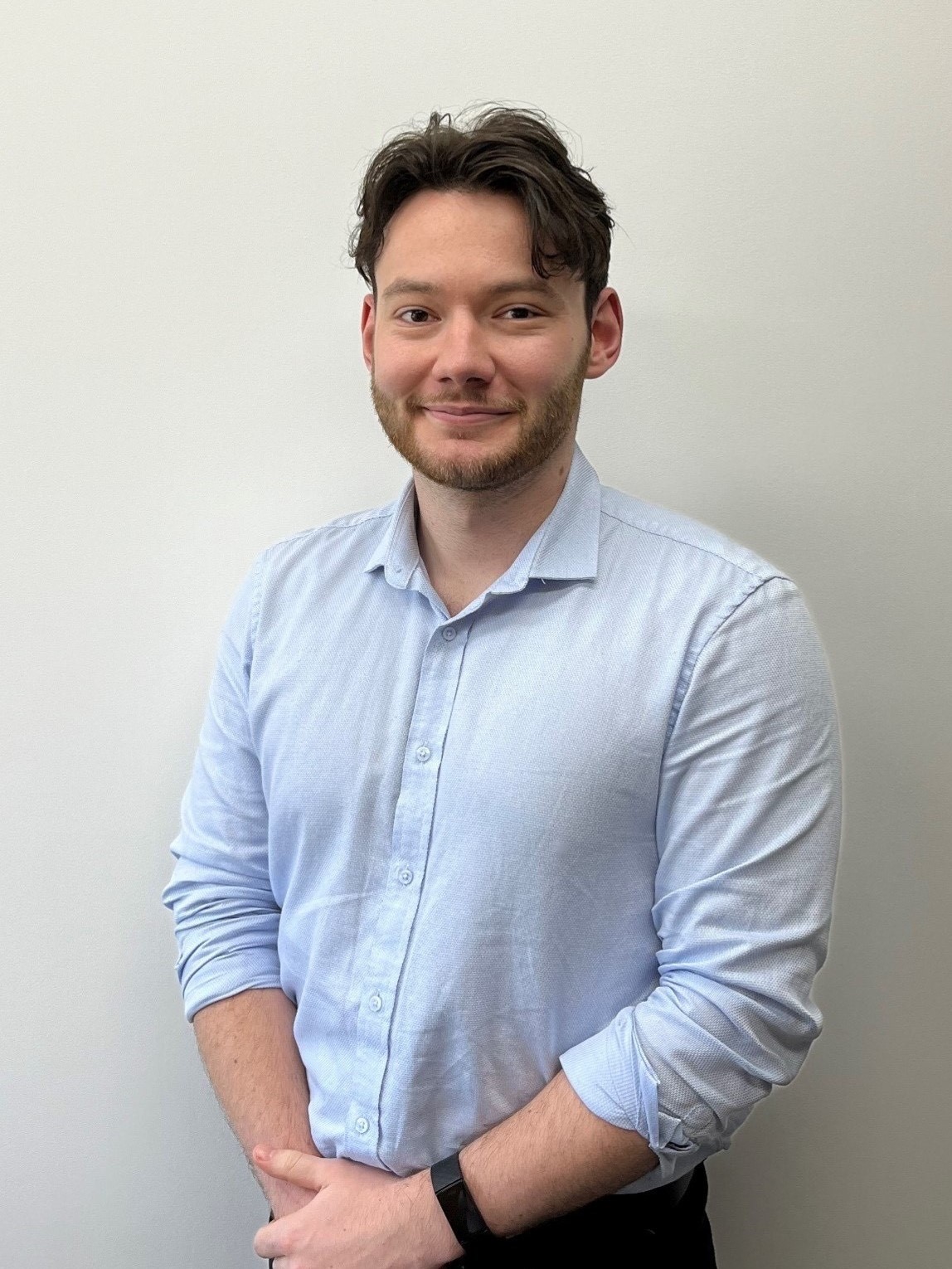 How to Get a Job After Graduation
Growing up I had absolutely no idea what I wanted to be when I was older. It wasn't until college that I was drawn to the world of business. The business world was so exciting but so broad that I didn't know which area of business was for me!
I studied a Management BSc degree at the University of Bath. I decided to study this degree in the stunning city of Bath because the course covered a diverse and wide range of modules. Hopefully I'd fall in love with something!
I studied HR, recruitment, accounting, finance, marketing, operations, consumer psychology, strategy and many other modules. I enjoyed the holistic and general approach to business that my degree gave me. As my degree went on, I had the opportunity to narrow down my modules into particular fields – essentially specialising my degree. I chose modules heavily based in HR (HRM, people, consumer psychology) and marketing (branding, marketing communications). This was all very fun and interesting but like many of my peers I still didn't know what to do with myself once university was over.
I took a year after university to rest and reflect the big scary life decisions I knew I would have to make. As time went on, I used the skills and tools taught to me at university such as job board searching, CV writing and cover letter skills and came across Thompson & Terry's graduate business executive scheme.
Thompson & Terry Recruitment offered tangible real-world experience with a focus on career progression meaning I wouldn't have to be a job hopper to grow the skills I wanted. The graduate role itself attracted me because it was everything I had enjoyed about my degree: the diverse and holistic approach I really wanted! Suddenly the thing that worried me most about my career plans became the answer.
My Top Tips to Obtaining a Job After University
Work
In the time between finishing university and getting this graduate role to start my career, I was not only earning but also gaining transferrable skills that are so important to Thompson & Terry Recruitment. The people skills I developed while working in customer service roles have been wonderful in matching Thompson & Terry Recruitment's relationship-focused, honest and friendly approach to recruitment.
Search
Without proactively looking for a job, I wouldn't find anything. Seems simple really looking back! I set up job alerts and looked at job boards regularly. Key terms and location settings helped filter the overwhelming number of jobs which often weren't relevant to me. Play around with key words and filters such as the job title, industry, location etc until you find something that appeals to you.
Ask
Always ask questions throughout the interview process. Ben Thompson was always happy to share and answer questions about the good, the bad, and the ugly of the work. Remember: you have to fit the job/company as much as the job/company has to fit you.
Sam Yeldham
Email: sam@thompsonandterry.co.uk
Tel: 01235 797 177