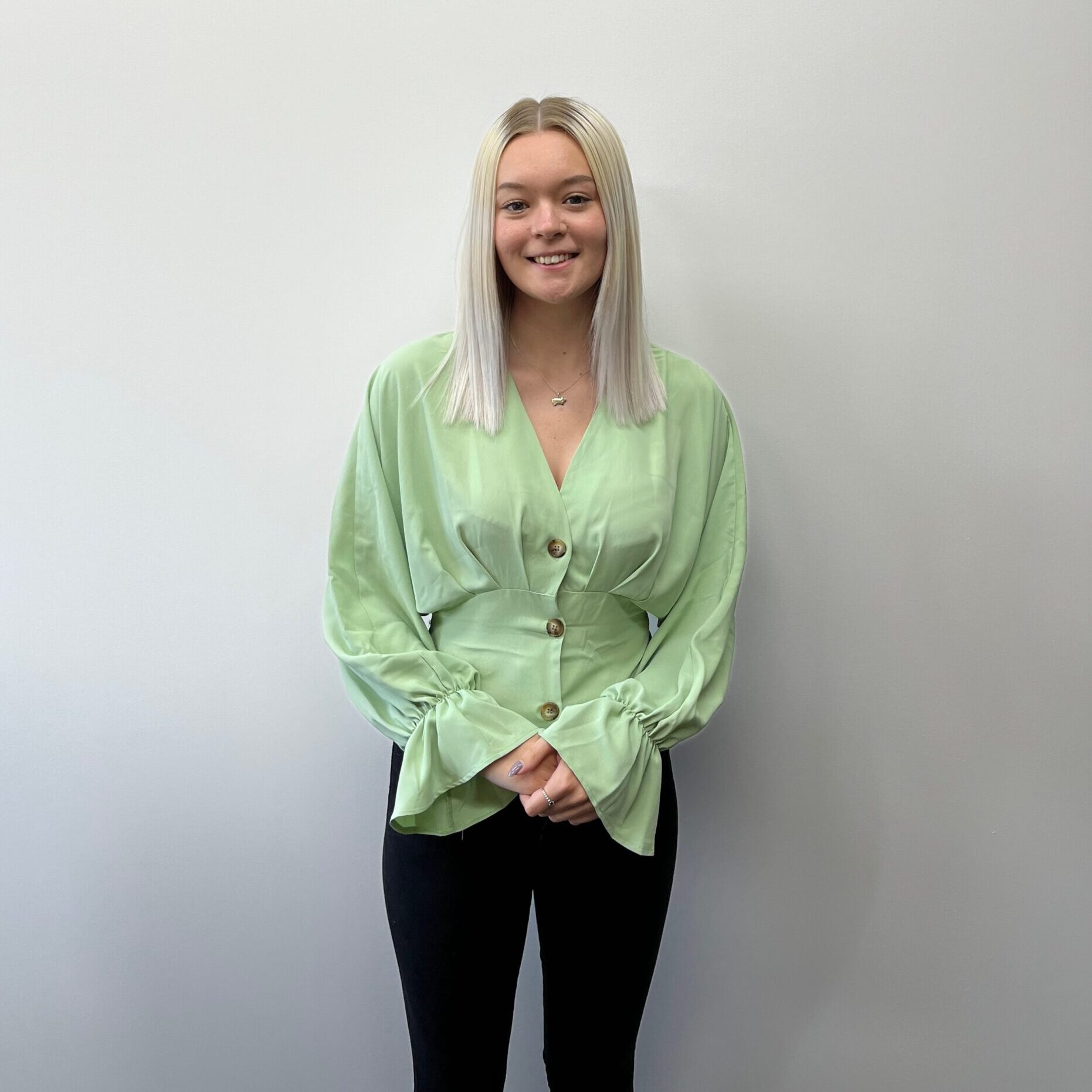 Working in recruitment as the quietest kid in the class
Having recently joined Thompson & Terry Recruitment as a Sociology graduate from Oxford Brookes University with no previous experience in recruitment I have been tasked with writing my first blog post for our company website. I've never been one for presenting or standing in front of a crowd to talk about myself (though I do love watching a good TED talk) so here is my attempt at explaining how I went from being one of the quietest kids in class to working in recruitment!
My Story
When I am with people I know, friends and family, I've always been the most confident person in the room but throughout school and the beginning of university I struggled with confidence and making myself heard. Having lived in Oxfordshire my entire life I went to Oxford Brookes University as it meant I didn't have to leave home; this was the perfect choice for me. COVID hit and my confidence around new people was at an all-time low but working face-to-face with the public throughout the pandemic began to teach me that new people aren't actually as scary as I first thought!
My time at university flew and next thing you know I was looking for a full-time job.
In the REAL WORLD
My job hunt did not start with any consideration of taking on a graduate role. In fact, I had never really considered a role in recruitment either (don't tell Ben!). All I knew was that I really wanted, and needed somewhere that I could continue to develop professionally and as a person. It was important to me to move into a business where I could get involved in a variety of varied tasks and really learn.
Like many graduates, I wasn't completely sure of what I wanted to do so the dream was to find a job where I could gain varied experience and I guess you could say keep my options open. Networking on LinkedIn was surprisingly my best friend whilst job hunting and it was actually a friend of the firm (thank you James!) who tagged Ben in a post which I made about looking for work and the ball started rolling straight away.
After a quick call on the phone with Ben we set up a Zoom call and I started looking more into the role that recruitment companies play for both companies and individuals and more specifically the approach that Thompson & Terry take to recruitment. I soon realised that this role would provide me with such a great opportunity to grow, not only in a business context but also in a personal manner. I can do a lot of what I love in this role but also be pushed safely out of my comfort zone in order to continue my personal growth. The small, local business characteristic of Thompson & Terry Recruitment could not be more perfect to for me!
I guess the moral of my story is that in the real world not everyone knows what they want to do, especially graduates, not everyone is naturally business savvy and not everyone will jump at the chance to stand in a room of 100 business owners and give a speech (Ben definitely will!). After all we are all individuals, so once you find a company willing to nurture your personal growth in a business context the world is your oyster.
I'd never admit it to Ben but I think now I can safely say that I look forward to helping clients fill roles, speaking to candidates to understand exactly what roles it is that they are looking for and maybe (just maybe) even networking!
Cara Cullen
Email: cara@thompsonandterry.co.uk
Tel: 01235 797 177