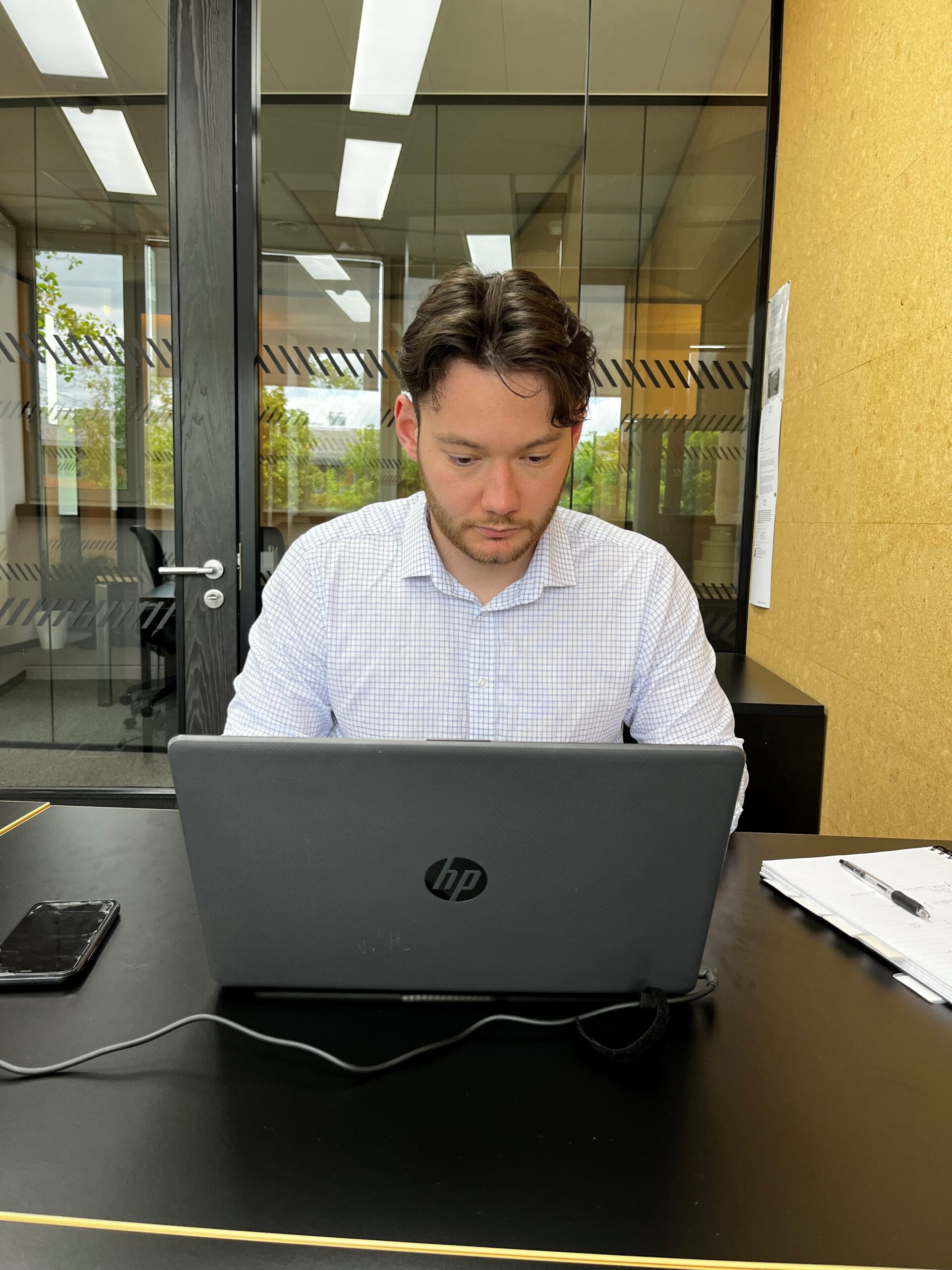 What to Wear to an Interview When it's Hot (or a Heatwave!)
Here at Thompson & Terry Recruitment, we have been asked a few times over the recent heatwave what should we wear to an interview, so we thought we'd answer the question!
It all depends a little on the sector and company culture but, like in normal weather conditions, it's definitely better to be too smart than not smart enough! Having said that, we have included some ideas below:
Virtual/Video
This is easy, we'd recommend in most cases to wear a shirt and tie or smart dress; the top tip for video calls in this weather is use fans, drink plenty of water, and you could wear cooler attire on your lower half (but don't forget as that could be embarrassing if you then stand up!).
In Person
If you are an employer, I'd definitely recommend advising candidates in advance that they can wear more comfortable attire – interviews can make us all hot under the collar at the best of times, so suggesting no tie could help the candidate to show the best version of themselves.
If you are attending an interview and have not been advised otherwise, we'd recommend a shirt and tie (no jacket) with trousers or a smart dress (or equivalent) with smart shoes. If you are driving, use the car aircon and maybe add the tie just before entering (and definitely remove after!). In our experience, you can't make a first impression twice so it's so much better to be too smart.
In Summary
Employers (and recruiters), our strong advice is to proactively tell candidates to wear something comfortable but equally during the interview spend the time to go over your dress code should they be successful.
Candidates, our strong recommendation is that it's much better to be too smart than not smart enough. Drink lots of water and plan your outfit in advance to ensure the minimum possible time in hot clothing as your health must come first!
We hope this has been useful but any questions please do get in touch as we are conscious that there isn't one size that fits all!