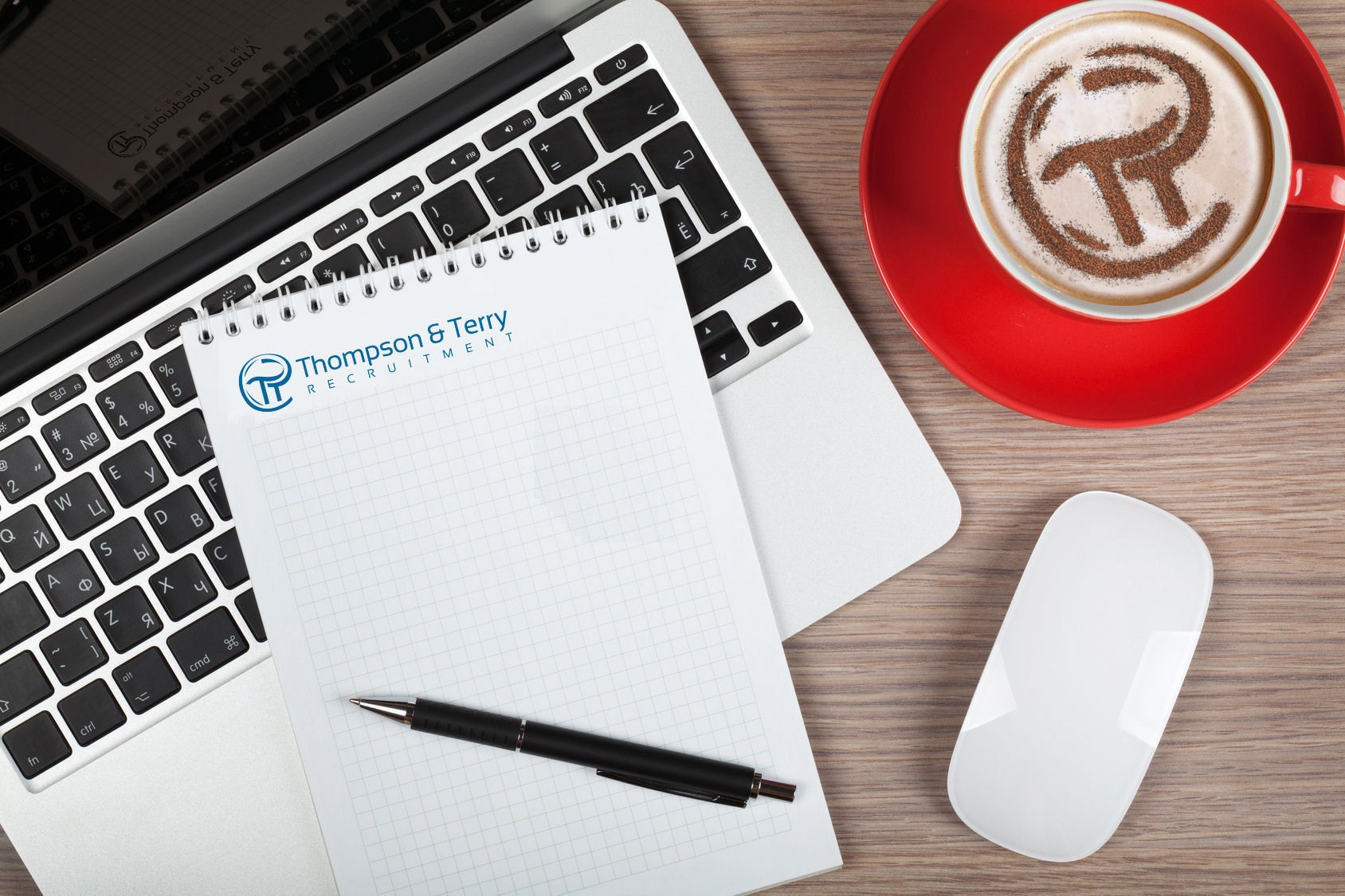 An update on the Oxfordshire employment market
Over the past 19 months and as a result of the COVID-19 pandemic, the UK employment market has been precarious, unpredictable and uncertain. This has resulted in a huge change for businesses and hiring managers across the UK. In turn, this has completely changed the way businesses are hiring and recruiters are recruiting.
Recruitment Market
According to our MD, Ben Thompson, in his update on the recruitment market late 2020, 'Prior to the pandemic, we saw record high employment rates and in many sectors, there were more jobs being advertised than qualified candidates.  For this reason, the control of the market completely flipped to create a strong and competitive candidate driven market, probably more so than we've ever seen before'. ​All of which, is still completely true. The market is now at a stage where hiring managers and recruiters across the UK are finding it harder than ever before to recruit qualified candidates into jobs. In our September article 'what is the job market like right now'​ Aoife goes into more detail.
Inhouse Recruiter
Ben also noted the 'the rise of the 'Inhouse recruiter' – where more and more employers were looking to bring their hiring in house with the view to save cost', ​and whilst this has worked for many businesses, there is still an undeniable amount of jobs that are specifically hard to fill (particularly within the current job market), that eventually result in instructing a recruitment agency to assist. We have seen this is particularly common amongst businesses looking to recruit high volumes of candidates within the same sector (e.g. Customer Service roles).
It has been a tough time for both businesses and candidates, but it is encouraging to see many companies recovering and picking up their recruitment drive. Whilst nobody can predict the future of hiring and the employment market specifically, what we do know is the number of job vacancies in the UK reached a record high of 1.1 million in the three months to September 2021, over half a million more vacancies when compared with the same period in 2020 (Statista) ​- clearly showing an increase in job vacancies.
Our MD, Ben Thompson has acted as a coach, trainer and consultant for many years, offering bespoke support to give the control back to the employer. If you would like any support or guidance around the topic of hiring, please do get in touch. Ben would be delighted to share his experience over a coffee.
t: 01235 797 177
e: ben@thompsonandterry.co.uk